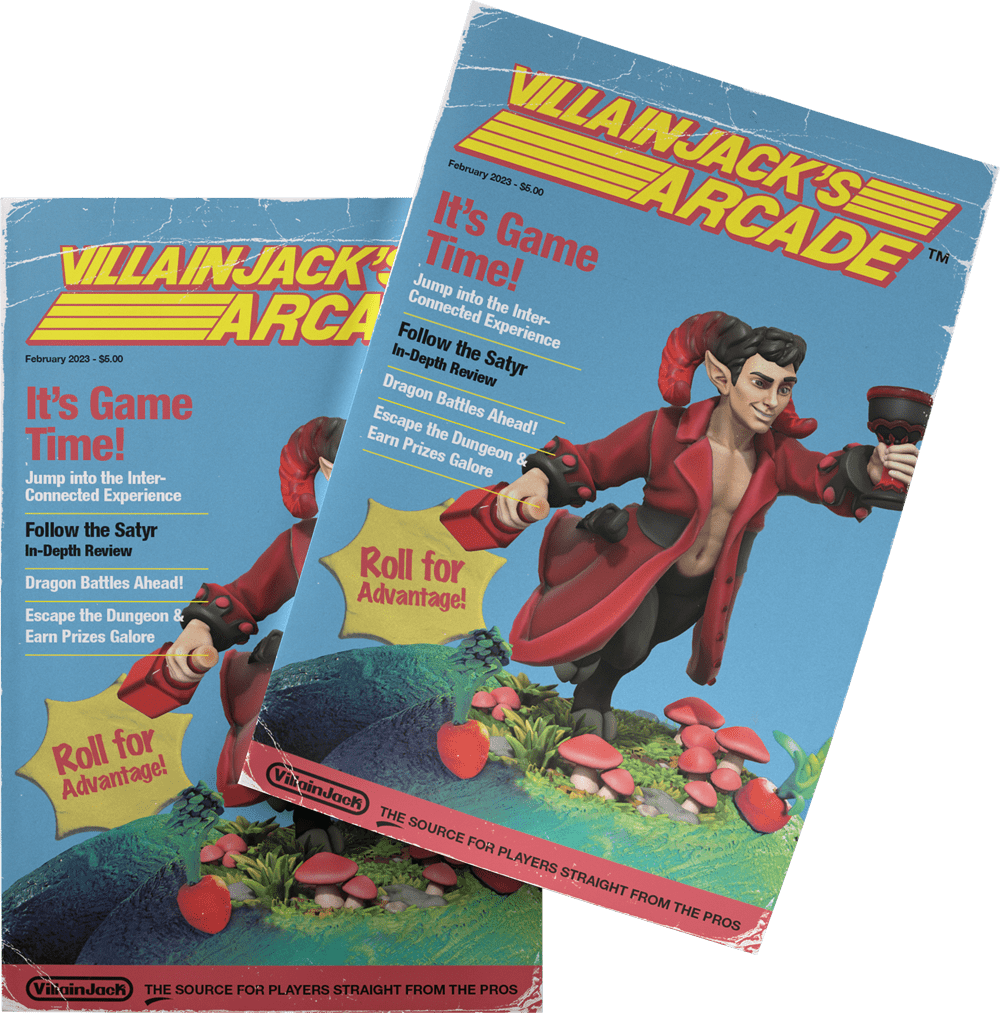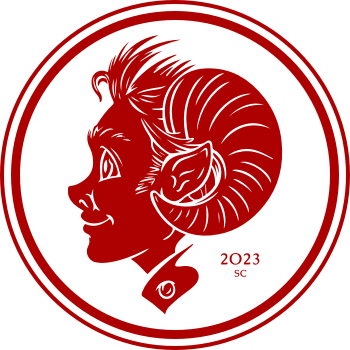 VillainJack's Arcade, a is a collection of retro-inspired custom-built arcade games, loaded with new surprises.
As the stand-up arcade flickers to life, you may hear the most classic of all calls to adventure. A cry from villagers that need your help to save them from certain doom. Begging you to venture deep into the bowels of dungeons and high into mountain peaks inhabited by terrifying monstrosities, you are the villagers only hope. Adventurers experienced with joysticks and buttons alike will accept the quest, face the trials, and return to the village, boasting of their great deeds to new found adoring fans at The Tavern.
The arcade is a celebration of classic role-playing games combined with fantasy Dungeon's and Dragon's themes and the fun nostalgia of 80s and 90s arcade games.
– VillainJack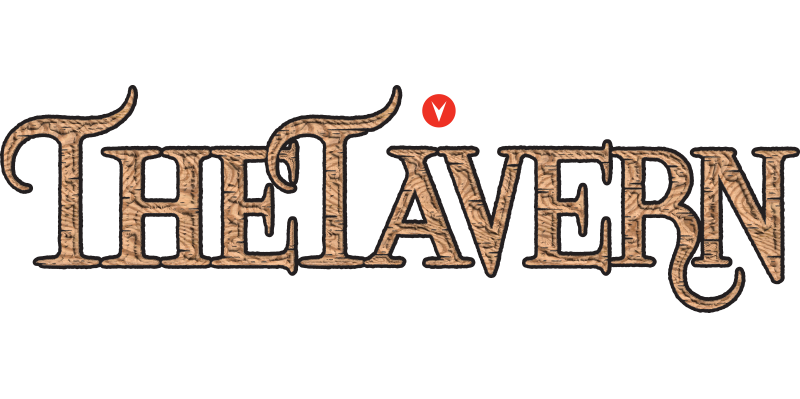 GAME TYPE:
Animatronic Fortune Teller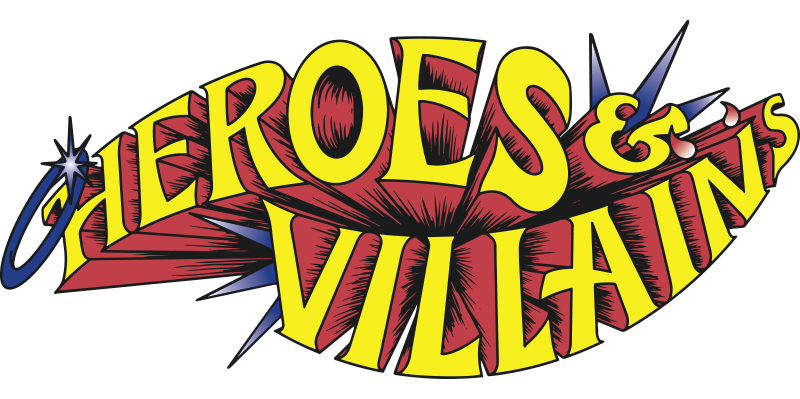 GAME TYPE:
Side-scrolling Video Game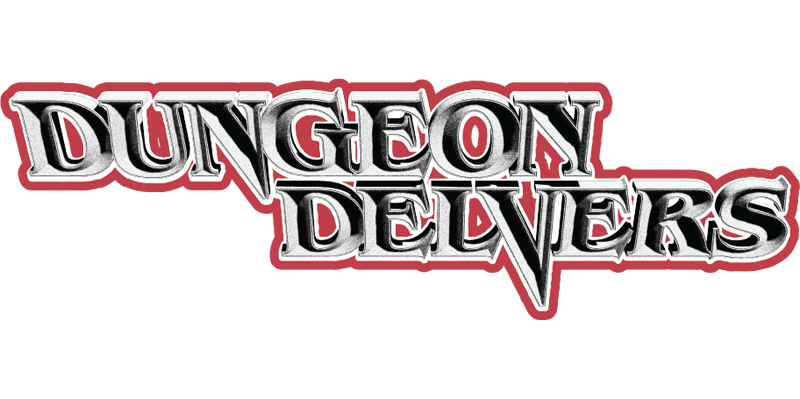 GAME TYPE:
Top-Down Video Game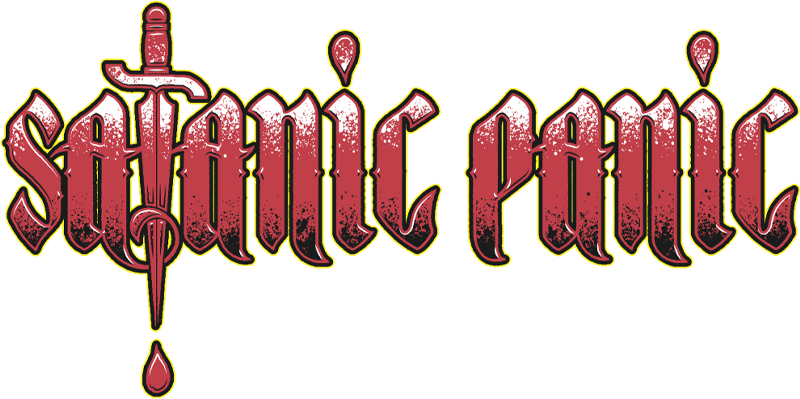 GAME TYPE:
Cyclone Machine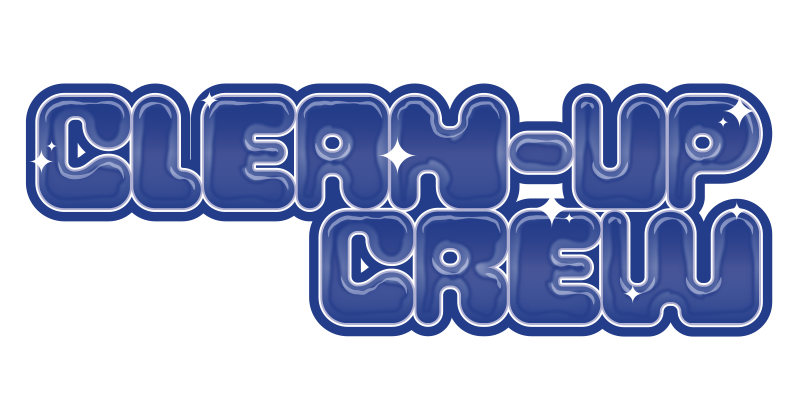 GAME TYPE:
Side-scrolling Video Game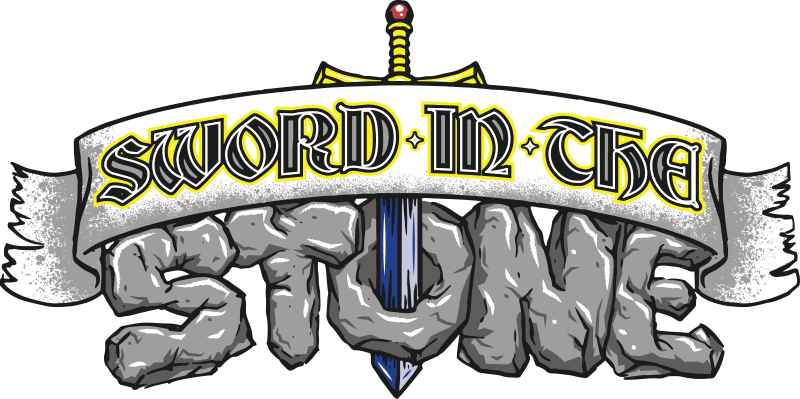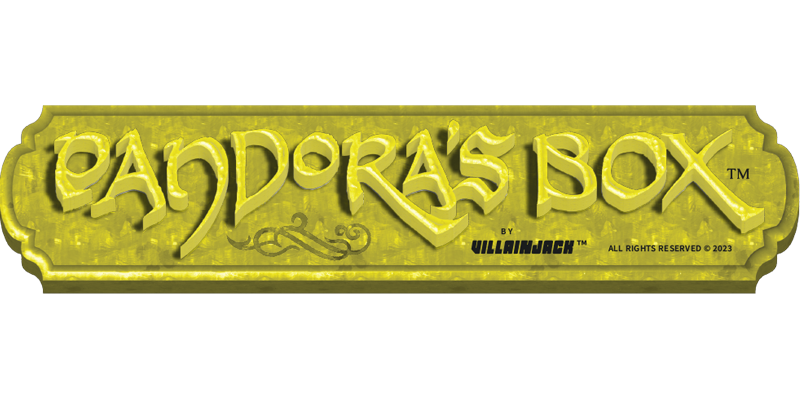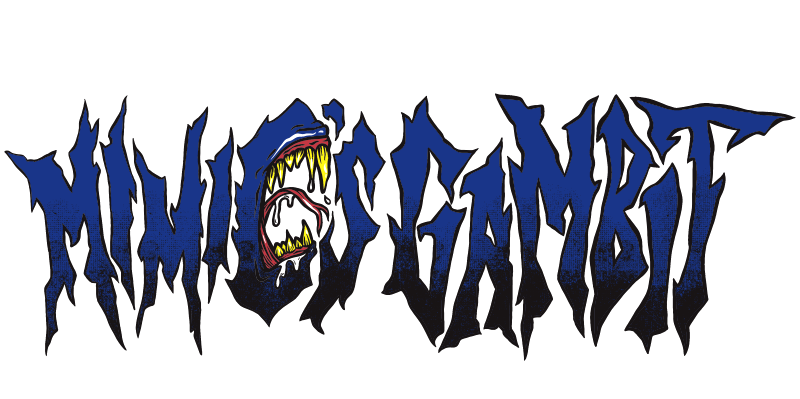 GAME TYPE:
Button Roulette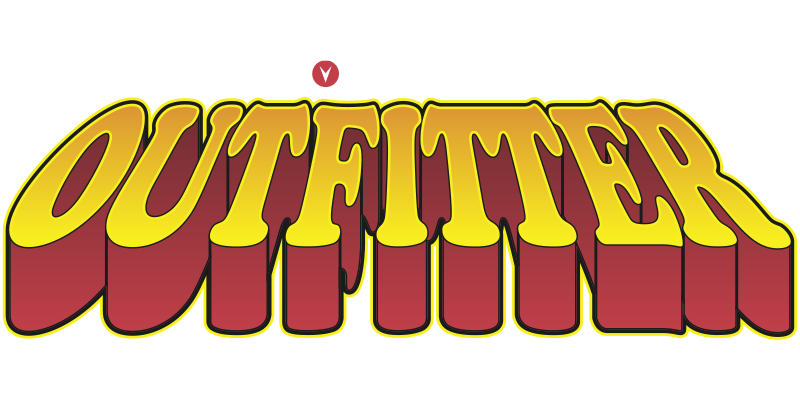 GAME TYPE:
Stacking Video Game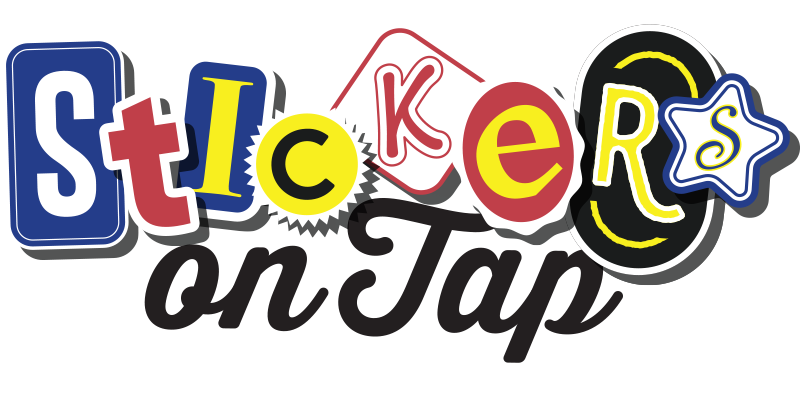 GAME TYPE:
Sticker Prize Dispenser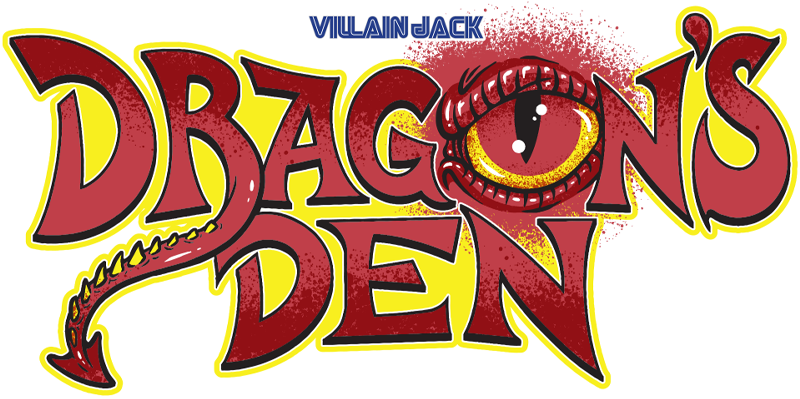 GAME TYPE:
Group Fight Video Game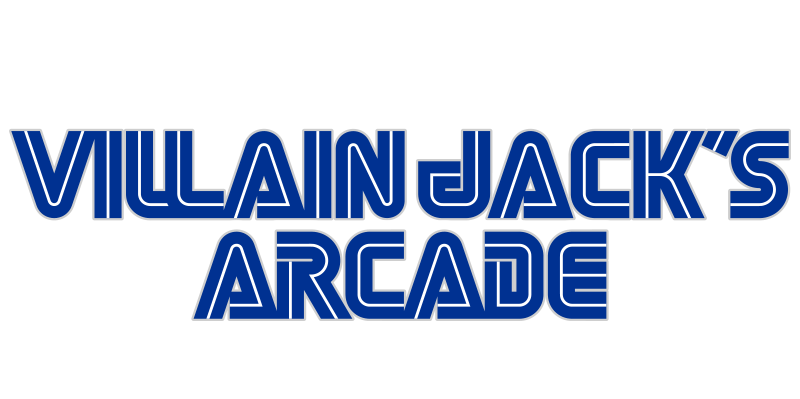 GAME TYPE:
Compilation Multi-Game Arcade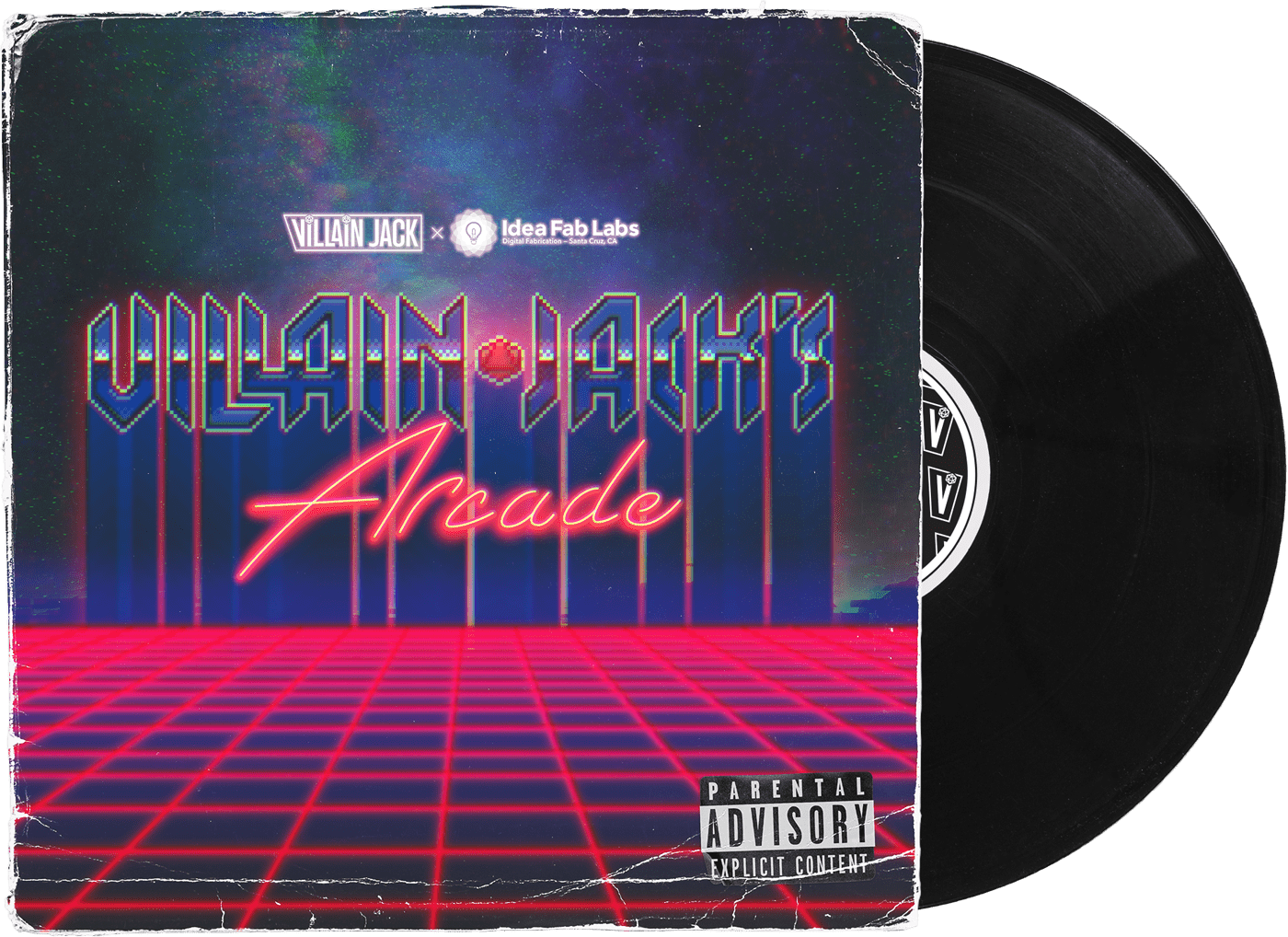 Hit shuffle and get amped with hours of 80's classics, video game grooves, and retro-inspired jams!